Are Jeep Wranglers Good In The Snow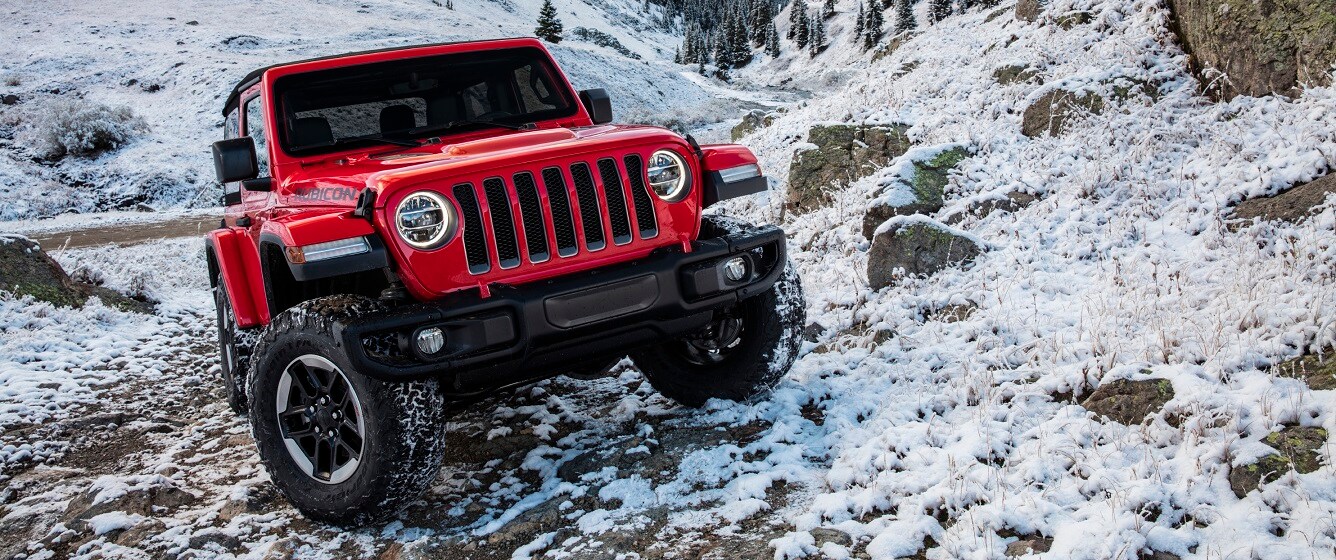 Are Jeep Wranglers Good in The Snow?
Frequently Asked Questions
Are Jeep Wranglers Good in The Snow?
Jeep Wranglers have earned recognition as vehicles that function exceptionally well in the snow because they are designed to conquer all terrains. There are several reasons why Jeep Wranglers are good in the snow, including its standard four-wheel drive. The four-wheel-drive provides more traction. The more traction that a vehicle has, the better it will perform in various slippery conditions such as snow. Its superior ground clearance makes the Jeep Wrangler function very well in the snow. Jeep Wranglers typically come available with 8.3 inches or more of ground clearance, depending on the trim and the model. The ground clearance allows the SUV to push through and drive over large amounts of snow with significantly less resistance than other vehicles.
How Do You Drive a Jeep Wrangler in The Snow?
To drive your Jeep Wrangler in snow, you should begin by assessing the amount of snow on the road and shift into four-wheel drive. If you are looking to drive at speeds of up to 89 km/h, make sure that your transfer case is in 4H. In situations where you are stuck or driving in heavy snow, switch to 4L, but make sure not to exceed 40 km/h. Once you hit dry pavement, shift your Wrangler back into 2H.
Are Jeep Wranglers Cold in The Winter?
Jeep Wranglers are known for how quickly they defrost and warm up. You will be highly pleased with your Wrangler if you live in a frequently cold location or endure a lot of snowfall.
Contact Us
You are invited to contact us, schedule an appointment or visit us for more information. We make it easy for you to finance and obtain a safe, efficient and stylish vehicle. We have a variety of new and pre-owned Jeep inventory available. In addition, you can buy, lease or own right from the comfort of your own home. Regardless of your credit history, we can work with you and put together flexible payment options according to your budget. Get in touch with our Finance Centre. We are delighted to answer any questions or concerns you may have.
Make an Inquiry
Hours
Monday

8:00am-5:30pm

Tuesday

8:00am-5:30pm

Wednesday

8:00am-5:30pm

Thursday

8:00am-5:30pm

Friday

8:00am-5:30pm

Saturday

9:00am-4:00pm

Sunday

Closed